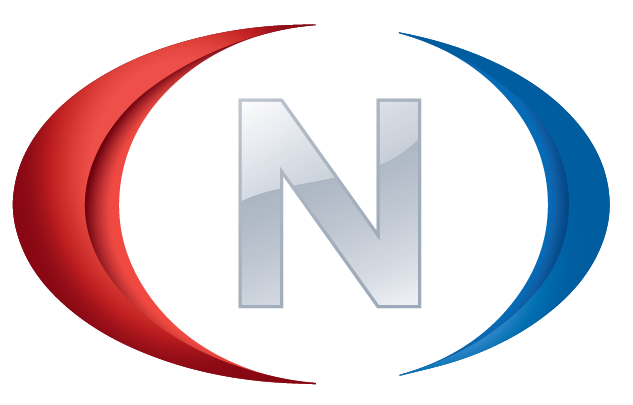 TV Vision Norway is the first Scandinavian Christian television channel to broadcast 24/7. Ever since the launch in March 24, 2003, our TV signals have been distributed via satellite to all of Scandinavia.
TV Vision Norway is concerned with one thing only, the gospel of Jesus Christ for salvation, healing and deliverance. We show Jesus Christ in word and action 24/7.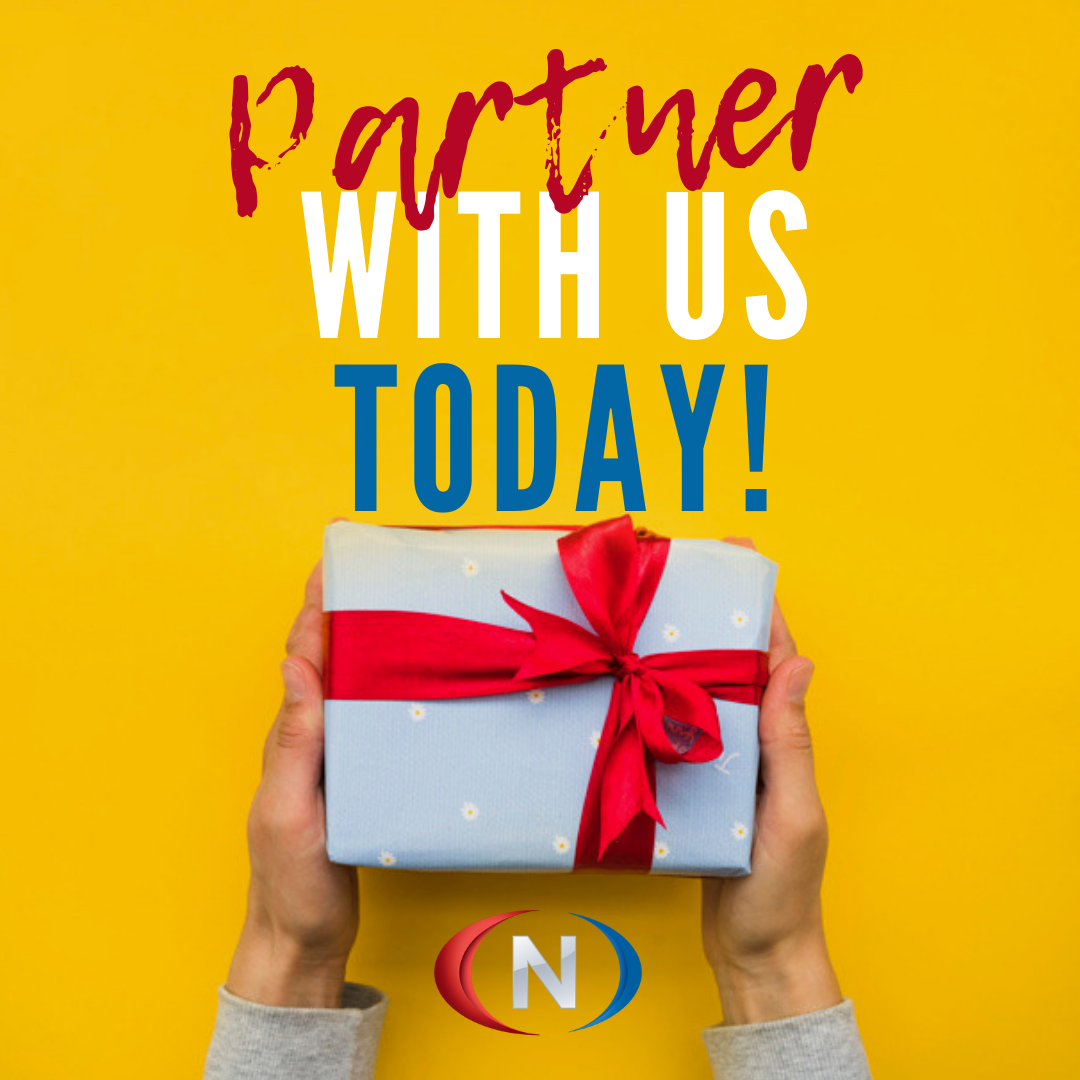 We can not help telling what we have seen and heard: Jesus lives, saves, restores and heals people every day.
Support us so we can reach Skandinavia 24/7 all year. You save lives by supporting us. We are funded primarily through donations from faithful partners
Contact us
Tlf | +47 32 21 13 00
Email | mail@visjonnorge.com